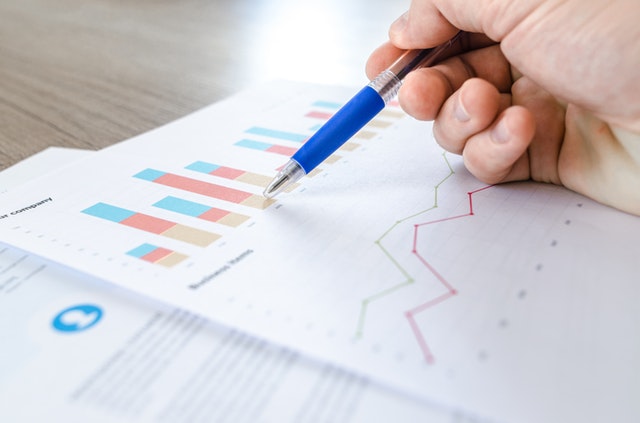 Choose ERP Systems Over Spreadsheets
In a world of growing businesses, the last thing anyone wants to do is have to manage spreadsheets and documents across multiple platforms.
 Enterprise Resource Planning (ERP) systems are essential to the streamlining of business processes. The central feature of every ERP system is a database that is accessible to everyone within the business, meaning this software manages to break down barriers between different areas of a business, allowing for more productivity.
Deciding whether to invest in an ERP system should never be a quick and easy decision, everyone within your business needs to know how it will affect and benefit him or her.
The ultimate benefit of any ERP system is definitely the ability for collaboration. With the shared database, almost everything is accessible within the system meaning people from different areas of a business are able to work together easily, which increases productivity.
The benefits of an ERP system outweigh the initial cost to your business by far, even allowing for you to get an insight into the future of your business.
An ERP system never works out as one size fits all; instead they are often customisable to your individual business needs.
The main burden on productivity in the workplace is human error.
Repetitive tasks are not only time consuming and, let's be serious, boring but they're also more prone to human error. Utilising an ERP system to manage these tasks means your employees are able to work on less mind-numbing duties.
In most businesses without ERP systems, accounting staff spend hours at a time looking through different invoices, spreadsheets and systems ultimately reducing productivity. Investing in one of these systems means accounting staff will be able to access all documents they need in one place, therefore meaning they can spend more time on the more productive tasks.
Putting together last minute reports is easy with ERP software, you no longer need to wait for the guys in IT to put together data from different places, instead these systems host all the information in one place, meaning you can create reports whenever, wherever.
Training every member of staff to use the one system is far easier and budget friendly than training every department on a different piece of software.
EDSL's own ERP solution, Solvitt, was developed by our own team of developers to meet existing customers needs, meaning it can be completely tailored to suit your own business. From overseeing stock control to bar coding, Solvitt is sure to streamline your business processes.