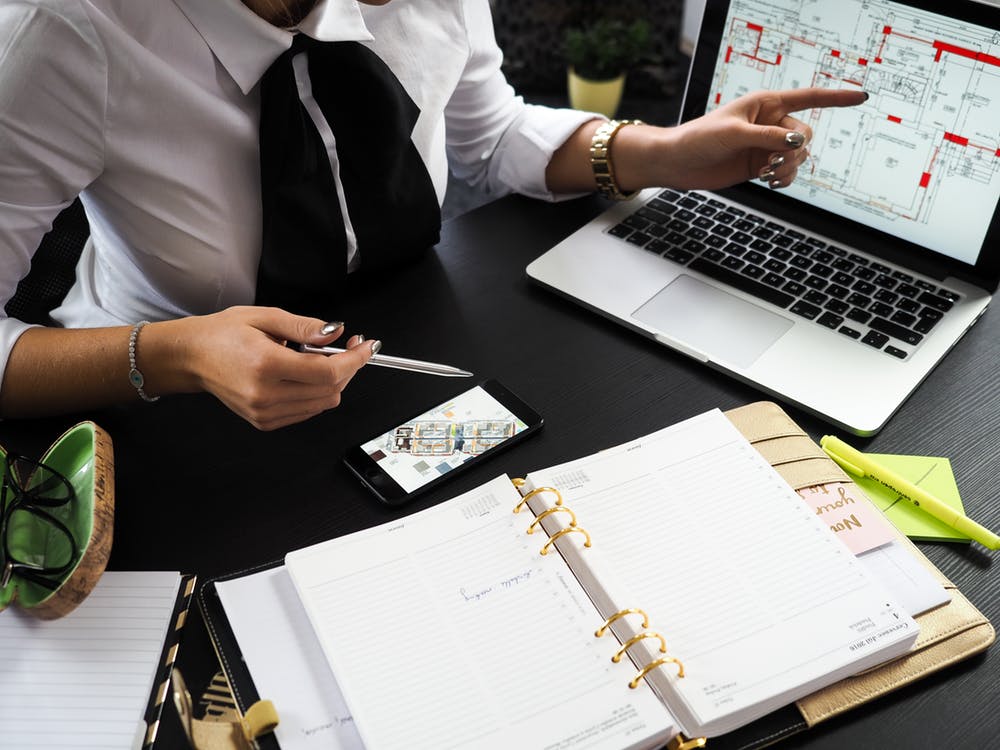 Does Your Business Need an ERP Solution?
What is an ERP solution?
Firstly, lets explain what an ERP solution is. An ERP (Enterprise Resource Planning) solution is a piece of management software that is used to manage data and processes within a business. ERP systems will manage anything from accounting and finance, for instance, to manufacturing and inventory management.
Throughout the 1990's and early 2000's the average price for ERP software skyrocketed, meaning only more established businesses with larger budgets were able to invest. However with the development of technology, ERP systems are now situated within the cloud, meaning they're much more affordable – companies no longer have to invest in software and hardware while also employing extra IT staff to maintain the hardware.
More often than not, companies behind ERP software systems are able to tailor their software to meet customers' needs, making these types of software invaluable to their users.
Simply put, an ERP solution will integrate many different functions within a business, for example order management, HR and accounting, into one simple system that will then streamline processes within the business.
How can an ERP system help?
These systems are built for the sole purpose of streamlining any business' processes; with this in mind there are many aspects of your business that can benefit from an ERP solution.
These solutions allow users to view real time data whilst also automating back office functions and reducing the amount of time spent on admin tasks, which is a significant amount of time in every business.
The central feature of most, if not all, ERP systems is a shared database that all different areas of a business can access. This, like in most cloud-based applications, encourages collaboration throughout a business.
Accommodated within the cloud, security is drastically improved with little to no extra effort. Data is safe from anything, from someone spilling tea on their computer to any cyber attacks which may occur.
All recent ERP solutions are built with today's modern workforce in mind, embracing mobile, social and analytic tools.
We have developed our own sophisticated ERP solution here at EDSL – Solvitt – which was built with the manufacturing, warehousing and distribution industries in mind. Solvitt allows you to plan and monitor operations and costs across the whole of your business, from the shop floor to distribution.
If you're still unsure as to how an ERP solution could help your business, call us on 01942 267490 or email us at info@edsluk.com for more information.