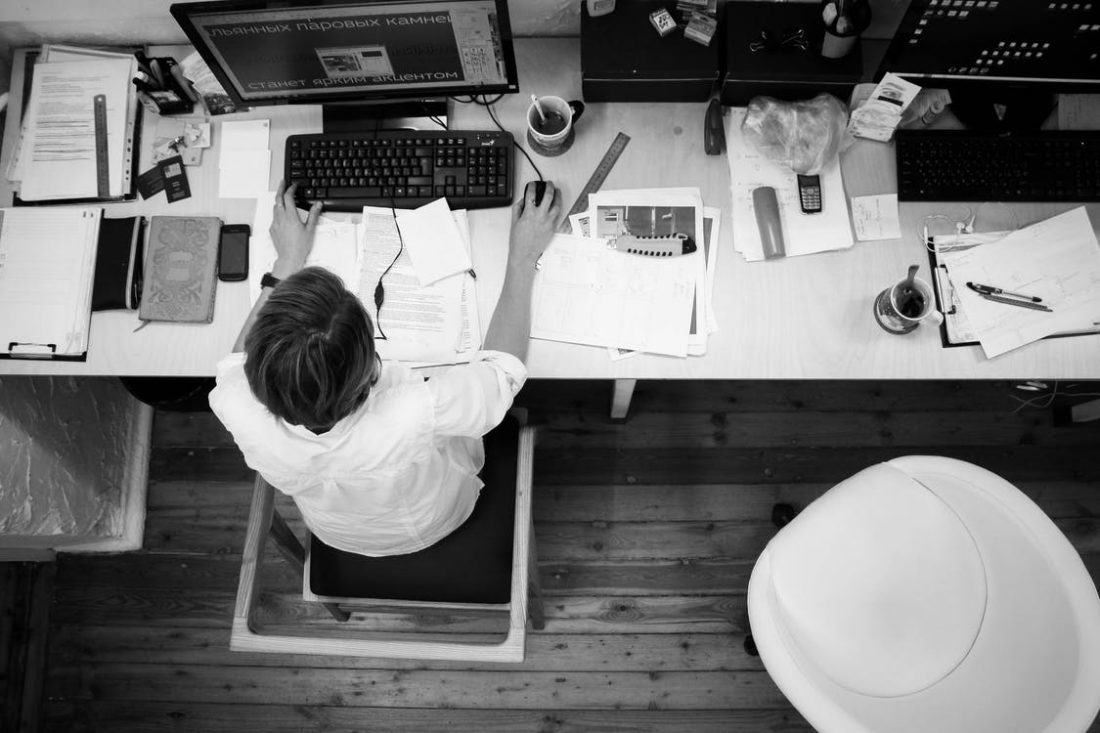 How Much of an Impact Does Admin Have on Productivity?
According to Sage, businesses spend an average of 120 days a year working on various administrative tasks, this equates to over a third of the working year.
Sage's survey of over 3,000 companies across 11 countries found that accounting is the most costly administrative task, taking up over 20% of administrative time, closely followed by generating invoices and taxation.
As well as being repetitive and focus draining, spending so much time on long-winded admin tasks means often, there isn't enough focus on tasks vital to the growth of your business.
Here at EDSL, we believe that in any business a streamlined and well-developed IT system will help to increase efficiency, productivity and profitability.
Even adopting Cloud Technology within your workplace will mean you can work on these administrative tasks out of office hours, on your commute or whilst cooking your dinner, this will enable you to use your office hours as productively as possible.
However, Automating these administrative tasks means far less time spent on them in and out of office hours. Investing in the right software to manage your day-to-day accounts, pay roll and HR makes your life a whole lot easier.
Accepting and using automated software will give your employees more time, allowing them to refocus their efforts into the more productive aspects of your business.
Sage 50 is an affordable way to help reduce admin work within your business. With products available as stand-alone software or as part of the business package, there's a solution to almost everything.
The Sage 50 business package allows you to manage all functions of your business, from finance to customers. Including Sage 50 payroll and Sage HR, this software bundle includes all the things needed to support your business.
Included in the package is Sage Accounts Professional, a piece of software that will reduce the amount of time your team spend on accounting, which as mentioned above, is the most time consuming administrative task. Sage Accounts Professional manages your business' finances, customers, suppliers and VAT as well as featuring sales order, purchase order and foreign trading tools – all essential tools needed to grow your business.
Accounting teams using Excel are very much prone to human error – a massive issue with excel – adopting almosy any accounting software will dramatically reduce this by removing the need for manual processing and form filling.
At EDSL we have our own piece of ERP software, Solvitt, which is fully integrated with Sage Financials. Solvitt organises all the data you need in a way that makes it easily accessible whenever you need it. From scheduling orders to stock control, Solvitt can definitely help your team refocus their energy into more productive elements of your business.
If every business adopted automated software, far less time would be spent on admin tasks meaning more time can be spent gaining new customers and ultimately growing your business.