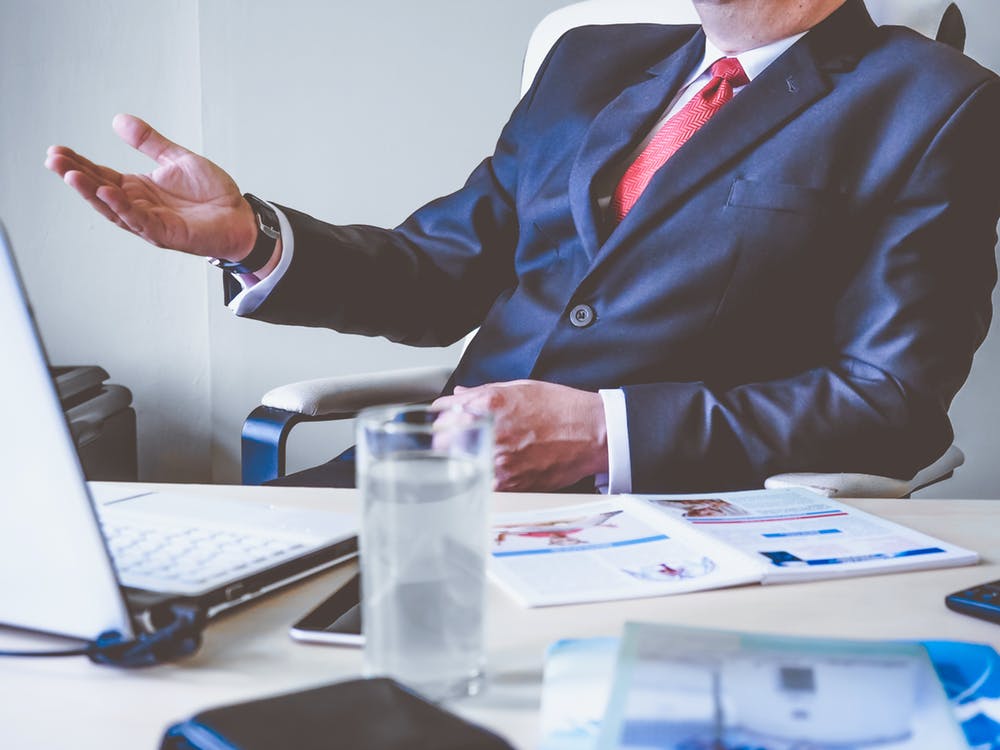 Why Sage?
Having been around for over 35 years, Sage has withstood the test of time. However, more and more companies have started to develop software to rival Sage.
Sage prides itself in its history. Originating as a small business itself, Sage develops software with it's own struggles in mind. Offering expertise and innovation, Sage always aim to support their customers throughout their time using Sage software.
Originally an 'on premise' software, Sage was the leading supplier of enterprise resourcing software to small businesses ad the third largest supplier in the word, behind Oracle and SAP.
For a short while it seemed Sage might be loosing business to it's more modern, cloud based competitors. In response to this criticism, Sage introduced the Cloud Software, a solution designed to be the only cloud platform businesses will ever need. With the introduction of the Sage cloud, Sage has reclaimed its title and fast become the market leader in cloud business management solutions.
Over the years, Sage has proved it is able to keep developing newer, more up to date software to help businesses.
One unique feature Sage has developed is the Sage Chatbot – Pegg – that works within either Skype or Facebook messenger. Described as 'your smart admin assistant that lives in your mobile', Pegg allows you to easily access your expenses anywhere at anytime just through your mobile phone.
With over 6.1 million loyal customers worldwide, Sage's age only proves its experience. Referred to as one of the easiest pieces of software to use – it caters to even those technophobes who would rather stick to traditional spread sheets – Sage produces professional looking reports at the touch of a button.
With highly competitive prices and many more applications and features than other enterprise resourcing software systems, Sage has something to help every business.